Flonheim
03.04.2021
Schlenderweinprobe über die Geistermühle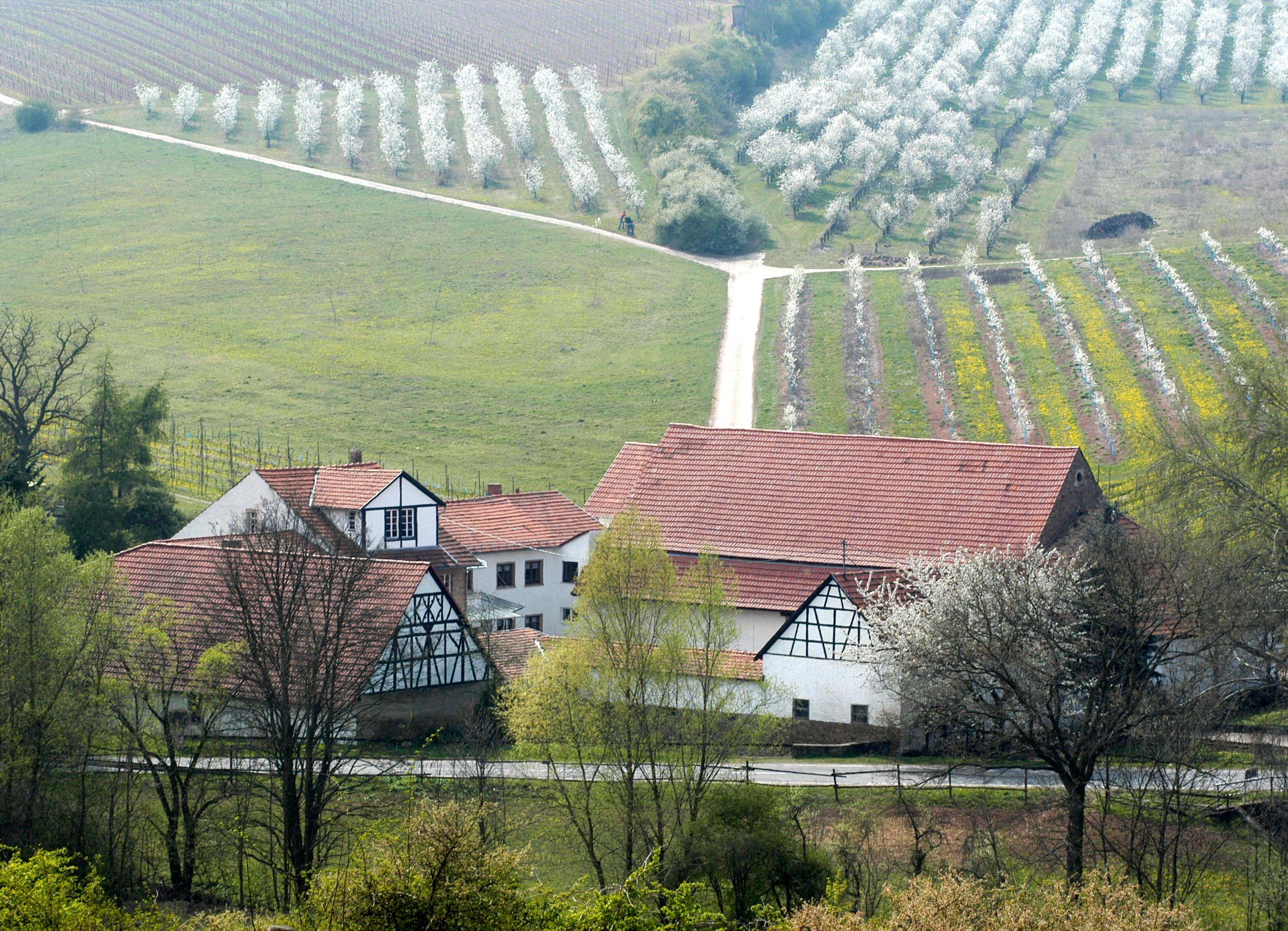 Hof Geistermühle
© Hof Geistermühle
After a secco reception we will go through the courtyard and the garden of the winery Geistermühle which is protected as a historic monument. Experience five different wines while listening to entertaining and informative Details about Rheinhessen, its wines and the winery Geistermühle. If the weather is bad we will do a tour through the historic water mill.
Nach einer Secco-Begrüßung sind wir durch Hof und Garten des denkmalgeschützten Weinguts Geistermühle unterwegs. Erleben Sie fünf verschiedene Weine verknüpft mit Unterhaltsamem und Informativem zu Rheinhessen, seinen Weinen und der Geistermühle. Bei ungünstiger Witterung führt Sie die Runde durch die historische Wassermühle.
Keine Anmeldung erforderlich!
Änderung: 16,00EUR
Treffpunkt ist an der Geistermühle.
---
Location
Geistermühle zwischen Flonheim und Wendelsheim